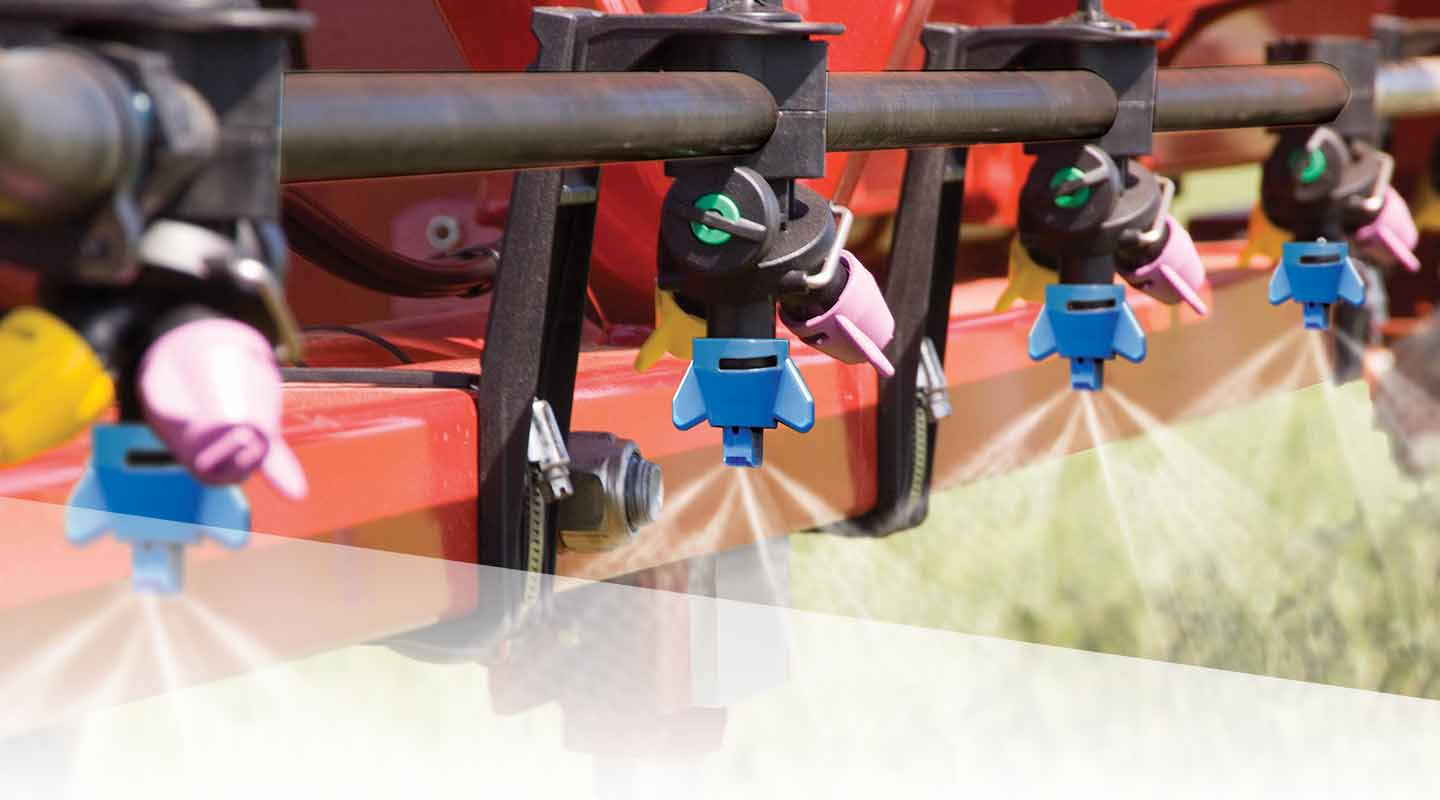 Hollow-Cone nozzles
The HARDI Hollow-Cone nozzle is perfect for application of plant protection products in orchards and vineyards. This high-efficiency nozzle is extensively used across the world since its durable, high-quality ceramic material is suitable for orchard/mistblower applications at high working pressure or when applying abrasive materials.
Droplet spectrum of very fine to fine
Flow rate: 0.21 to 4.24 l/min (at 3-15 bars)
CERAMIC – superior durability at high working pressure
This nozzle can also be used for band- and underleaf-spraying in row crops, with or without droplegs, where turbulence is required for good coverage.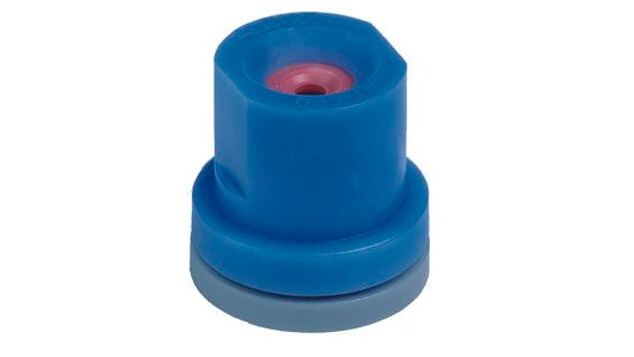 Solid-Stream nozzles
The HARDI Solid-Stream nozzle produces a concentrated spray stream. It is mainly used for calibration of flows, often in connection with other nozzle components.
Calibration nozzle
Flow rate: 0.54 to 29 l/min (at 2-50 bars)
Adjustable flow rate fitted with or against the flow
CERAMIC - superior durability at high working pressure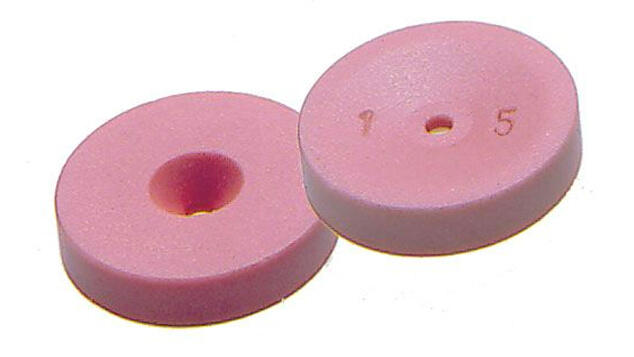 Cone nozzles
The HARDI Cone nozzle is used with one of 4 available swirl plates for hollow-cone or full-cone spraying. It can be used for pesticide application using mistblowers as well as boom sprayers and backpack sprayers. The choice of swirl plate determines the droplet size - from very fine droplets (hollow cone) to medium droplets (full cone).
4 swirl plate sizes available
Flow rate (hollow cone): 0.2 to 11 l/min (at 2-25 bars)
Precision-moulded SYNTAL thermoplastic
Large-drop adaptor available for very coarse droplet spectrum
If fitted without a swirl plate, the Cone nozzle will produce a solid stream suitable for application of liquid fertiliser by a boom sprayer.