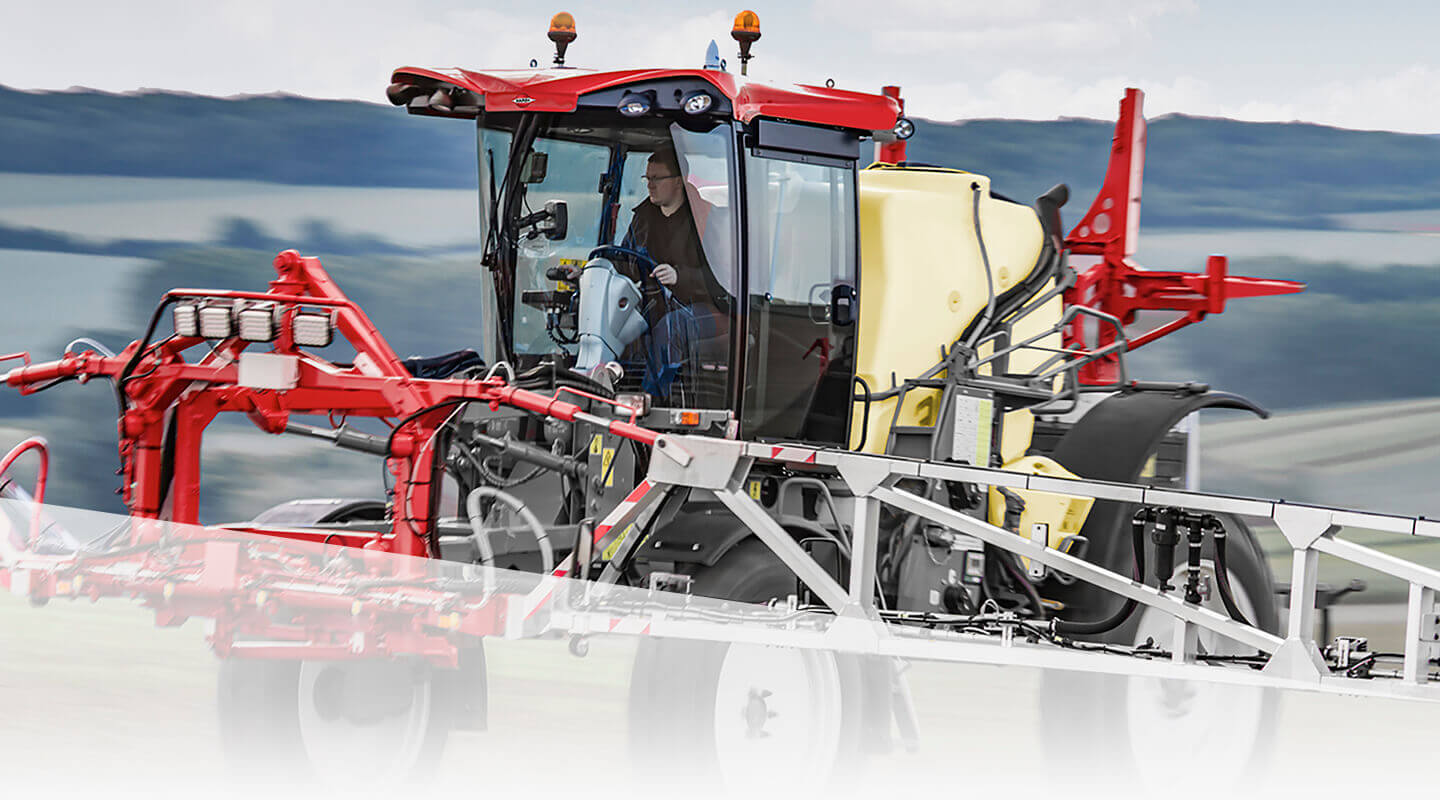 HC 8600
The multifunctional joystick combined to the 8.4" color touchscreen offers unrivalled user comfort. All spray functions are centralized on the calculators and are at the driver's fingertips through the HC 8600 console. This full featured and powerful precision farming tool allows data logging, DGPS controlled section management, autosteering, and much more!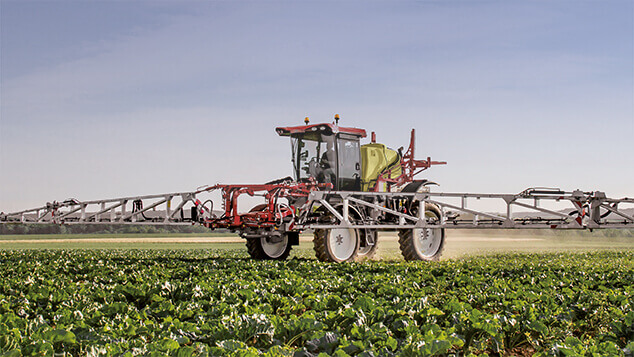 Opus screen
The HELLIOS features an intuitive Opus screen. The screen is icon based and provides live feedback on all drive train related functions.
The Opus screen features furthermore a restricted access section for diagnostics and transmission parameter settings.