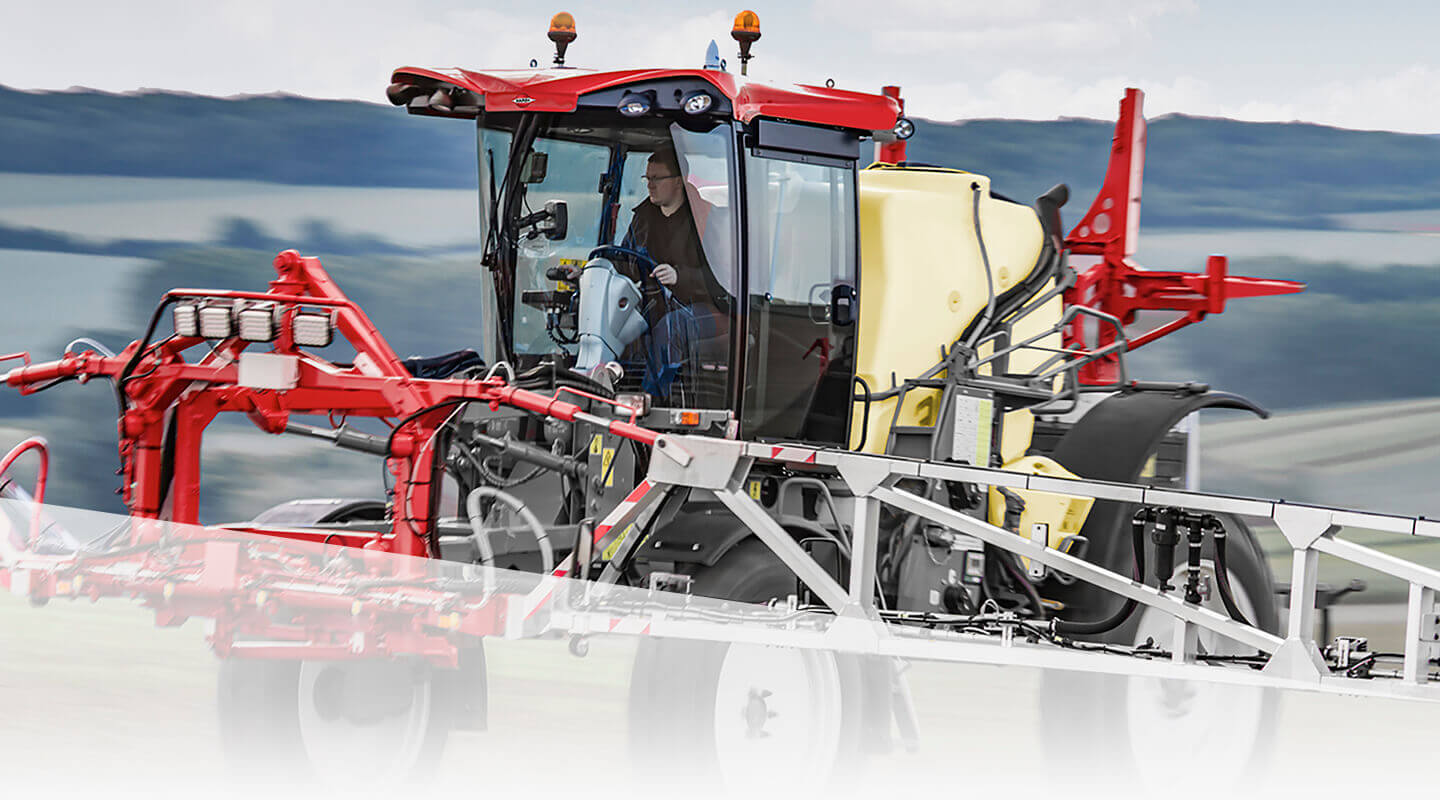 A lower weight and more spraying days
The HARDI HELLIOS features a 3000 l main tank and aluminium booms of up to 30 m. width – and are thus a very cost effective solution for treating small to medium sized fields.
The HELLIOS III is the lightest sprayer in its category, with a unladen weight of just 7,2 tons. This, combined with its 170 HP engine and unique hydromechanical transmission concept allows the machine a very early start of the season operation – as it easily works on soft soil as well as a superb fuel economy.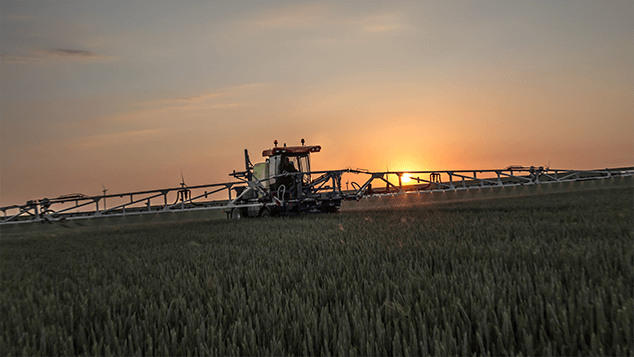 Outstanding ergonomic
The HELLIOS III cabin provides a modern and safe working environment to the operator, with excellent visibility on the front boom and easy survey of the spraying operations. A pneumatic seat with numerous adjustment possibilities offers great comfort for your long working days.
With the engine compartment placed at the rear end of the machine you are allowed very easy access to some of the most important areas of the machine. Filters are placed at working height and are covered with sound reducing covers for maximum comfort in the cabin.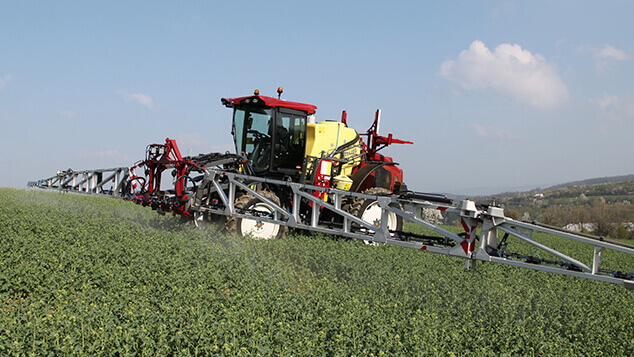 Hills, wet grounds, slopes etc. The HELLIOS III goes everywhere!
With its hydromechanical transmission on the rear axle and hydraulic assistance on the front wheels, you will be able to easily cross difficult areas as hills, wet areas and slopes. With more torque to the ground, you will experience an improved drive efficiency and no power loss. And with its lower weight compared to conventional hydraulic drives you will see a better fuel economy.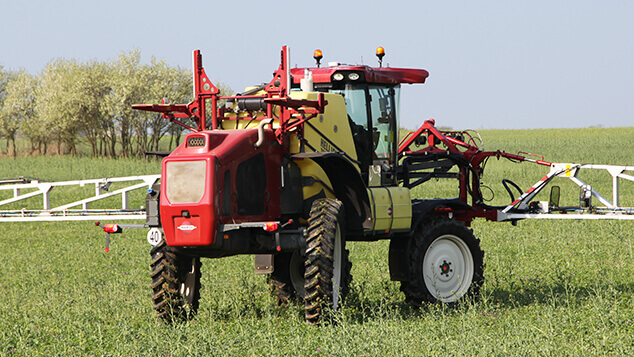 Four-wheel steering for excellent manoeuvrability
Thanks to the HELLIOS's four-wheel steering system, the machine offers you unmatched traction and manoeuvrability. With the machine in Slope Mode, you are able to steer the rear-wheels and engage crab mode to safely operate on cross slopes, while preserving crops and soil, since the wheels will follow the same track and at the same time offer you a minimum turning radius.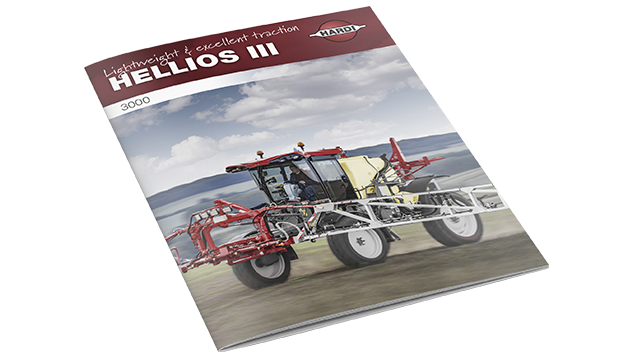 Get the HELLIOS III brochure
See all the information about the HELLIOS III including full specifications, in-depth information and much more!
Download your HELLIOS III brochure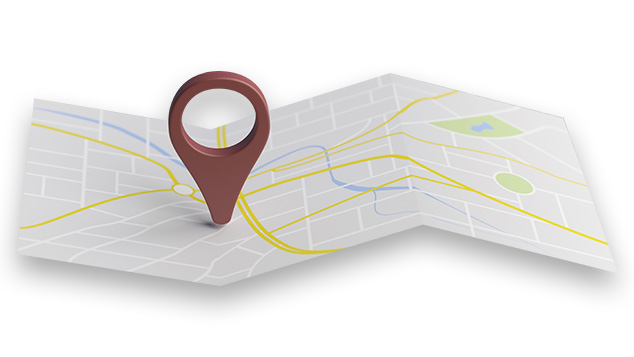 Your local HARDI dealer
HARDI Dealer network of more than 1500 locations around the world ensures quality, service and spareparts to farmers in more than 100 countries.
Find your local HARDI Dealer
Specifications
| Main tank | 3000 l |
| --- | --- |
| Rinsing tank | 300 l |
| Fuel tank | 250 l |
| Min.-Max. track width | 1.80 to 2.80 m |
| Overall width | 2.55 m |
| Turning radius | 3.60 m |
| Unladen weight | 7.2 t |
| Front / Rear weight distribution* | 45% / 55% (folded boom) |
| Front / Rear weight distribution* | 40% / 60% (unfolded boom) |
*Weight indication for HELLIOS III 3000 l – 28 m.
Get in contact / Download our brochures