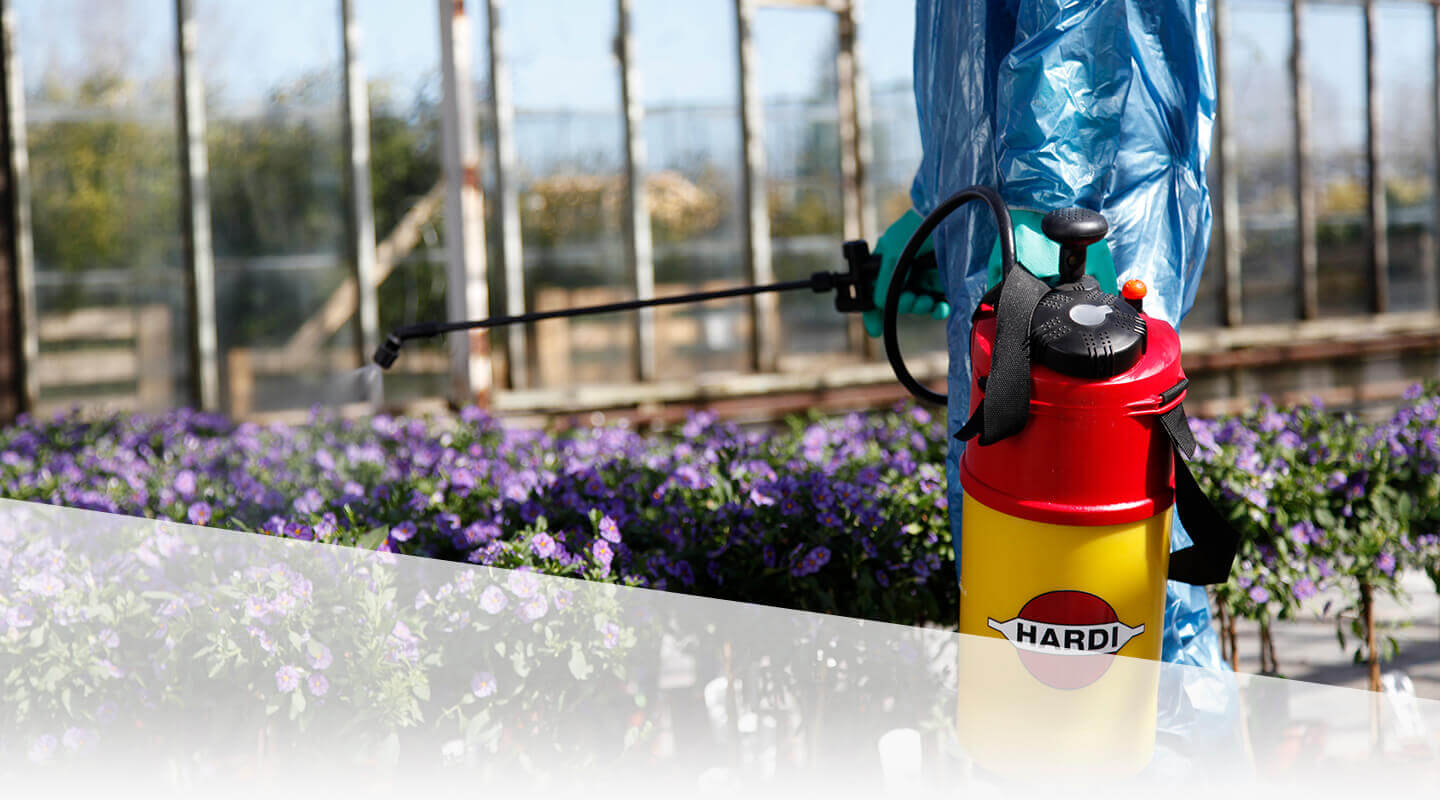 HANDHELDS
Tank Capacity
1.5 / 6 / 8 l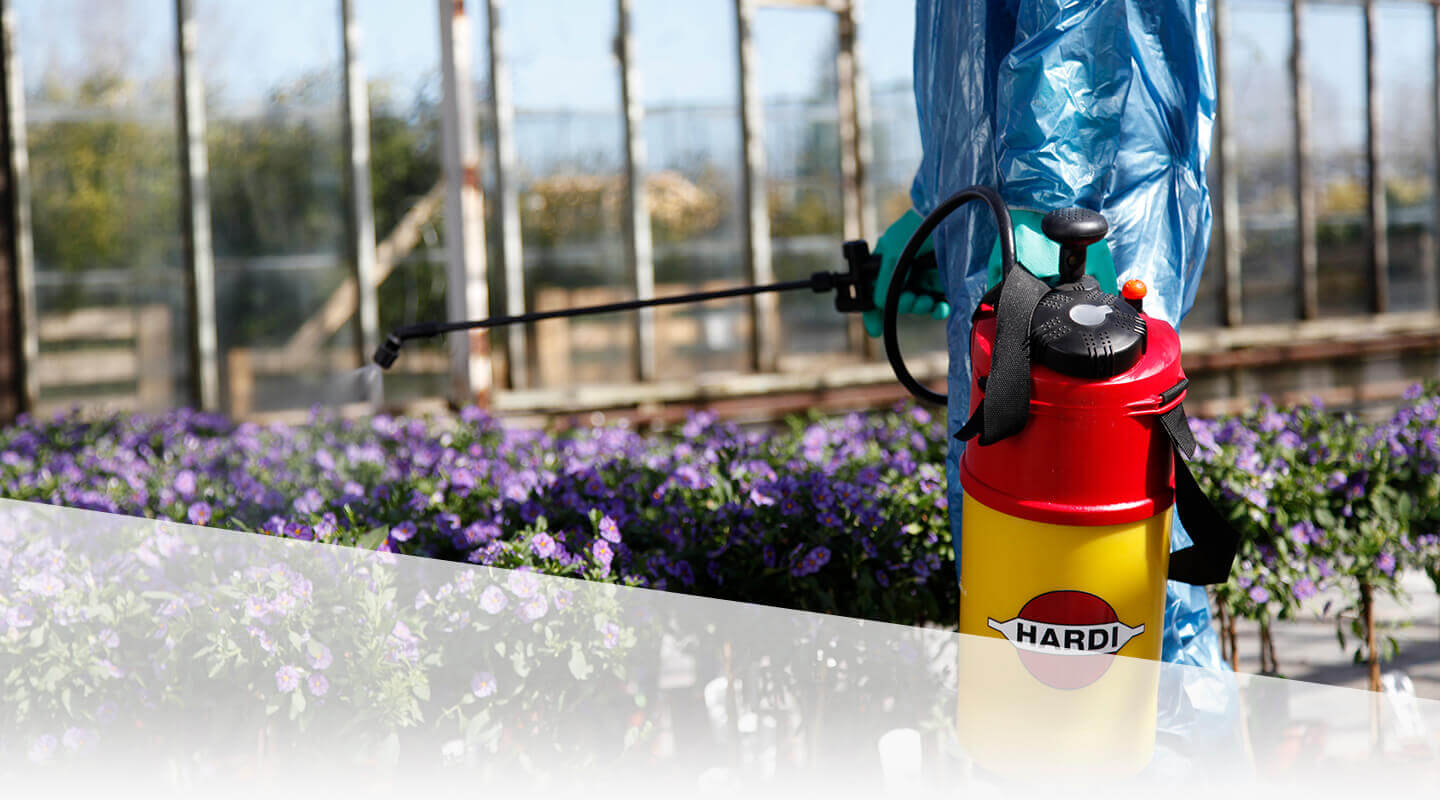 Tank Capacity
1.5 / 6 / 8 l
Perfect for smaller jobs
HARDI P1.5, P6 and P8 handheld pressure sprayers are perfect for professional and residential plant care in small areas. They are easy to use, sturdy and built to last. Available in 3 compact sizes - 1.5, 6 or 8 litres.
Our handhelds are produced in Europe to ensure the highest quality. All components are chosen with a long life-span in mind. The Viton seals are highly resistant to commonly used organic solvents, making them popular in other industries as well, such as the vehicle repair and the construction industries.
Your safety is always a top priority. Over-pressurising is not possible, and all tank openings are placed at the top to avoid leakages from the bottom.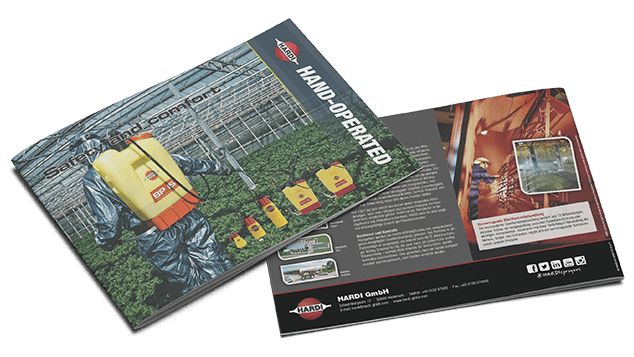 More info about handheld sprayers
Read everything about our handheld and backpack sprayers including full specifications, in-depth information and much more!
Download your brochure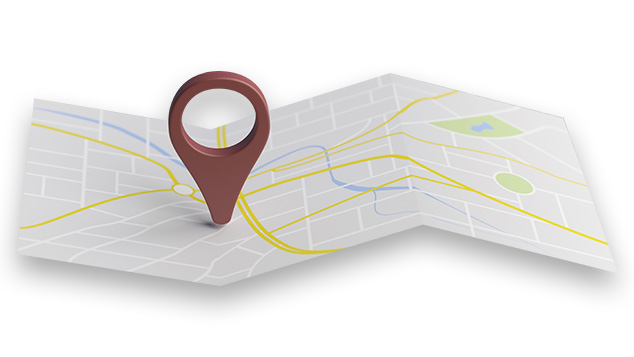 Your local HARDI dealer
HARDI Dealer network of more than 1500 locations around the world ensures quality, service and spareparts to farmers in more than 100 countries.
Find your local HARDI Dealer
Specifications
| Model | Rated volume (l) | Total volume (l) | Pressure max (bars) | Package measurements (cm) | Weight (kg) |
| --- | --- | --- | --- | --- | --- |
| P8 | 8 | 12 | 3 | 69 x 20 x 25 | 2.4 |
| P6 | 6 | 8 | 3 | 52 x 20 x 25 | 1.9 |
| P1.5 | 1.5 | 1.9 | 3 | 30 x 40 x 29 | 2.8* |
Get in contact / Download our brochures