HARDI joins Farming Simulator 19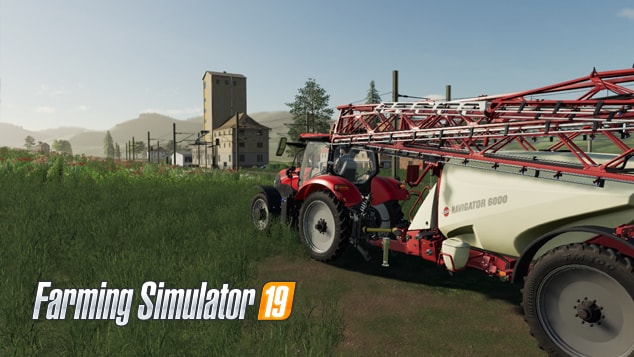 HARDI INTERNATIONAL A/S is part of this year's Farming Simulator from GIANTS Software
In the latest version of the game, you are able to work your fields in three categories of HARDI sprayers. The lift mounted HARDI MEGA 2200 l, the trailed HARDI NAVIGATOR 6000 l and the massive HARDI RUBICON 9000 l self-propelled sprayer.
With more than 15 million sold games since 2008, GIANTS Software's award-winning Farming Simulator is the number one farm simulation game on the market. The Farming Simulator series is developed by GIANTS Software.
The farming locations are based on American and European environments. Players are able to farm, breed livestock, grow crops and sell assets created from their farming activities.